ABOUT US
PWD provide its members a comprehensive range of quality financial services, at competitive rates in a friendly environment to enhance their economic and social well-being.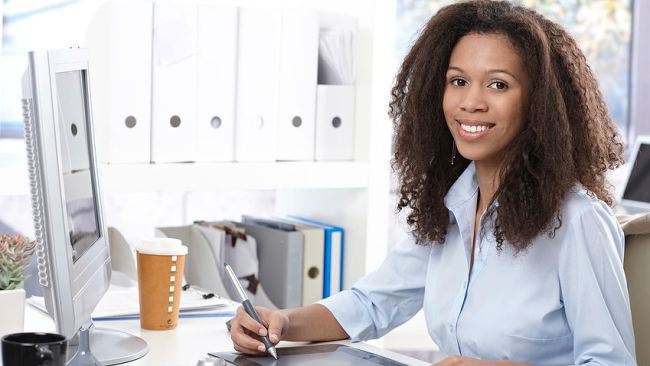 You're not just a customer, you're a member of a successful financial co-operative
Our Core Values
Financial Prudence, Family Oriented & Friendly, Commitment, Excellence, Transparency, Education, Professionalism.
Value Proposition
We know and care about our members' financial well-being.
Our Mission
PWD Co-operative Credit Union Limited seeks to increase the well-being of its members and employees by promoting thrift and the provision of superior financial services in a friendly, efficient and personalized environment.
Our Vision
To be an assertive innovator in the financial sector by creating a safe and sound financial environment for our members.